Our vineyards are spread over ten villages, most of them classified as Premier Cru villages and close to our estate situated in Villedommange. This extensive geographical presence allows us to play with a rich aromatic palette when we blend our wines.
All the vineyard is made in such a way vines always give the best while preserving during many years.
Our vineyards are evenly planted with 1/3 of each of the three Champagne grape varieties, Pinot Noir, Pinot Meunier and Chardonnay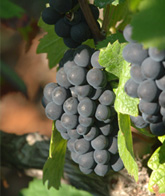 PINOT NOIR is a black grape prevailing in the REIMS Mountain area. Its white juice produces a robust, full-bodied wine that lends itself to long cellaring.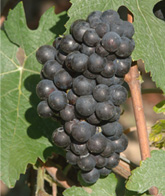 PINOT MEUNIER is also a black grape with white juice which produces rich, round, fruity wines.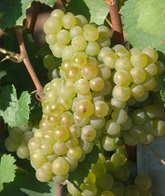 CHARDONNAY is a noble white grape which produces a clear, sweet juice bringing elegance and delicacy.