Harvesting in September is the conclusion of all the work undertaken in the vineyards throughout the year.
The grapes from our three grape varieties are transported from our vineyards to the cooperative. They are then loaded into the press via an advanced automated loading system.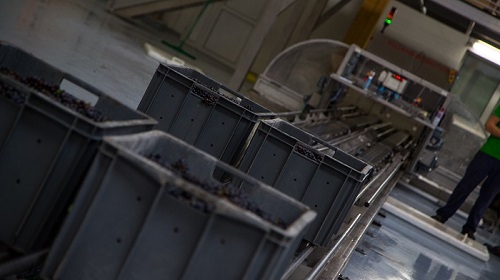 Once the press is loaded, it starts a slow and smooth pressing cycle in order to obtain highly qualitative juices.
The juices are then transferred to stainless steel vats or oak barrels for the alcoholic fermentation process which lasts for 8 to 10 days and requires a temperature of 18°C in order to retain all the aromas. Malolactic fermentation is undertaken subsequently, but only for the Pinot Meunier.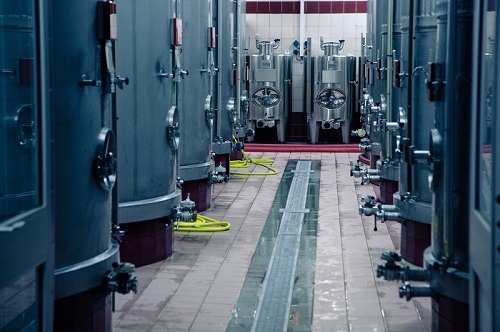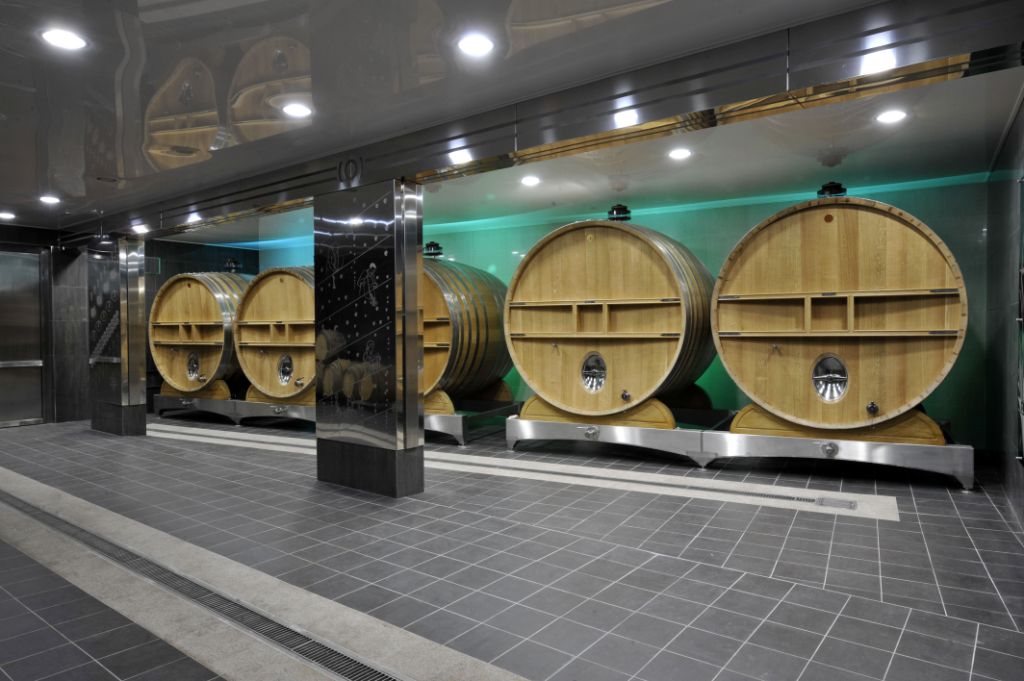 Then comes one of the most crucial stages in winemaking - the art of blending!
Blending involves the creative association of the different grape varieties but also of the various terroirs we own, in order to reproduce the unique flavours of the champagnes you enjoy.
We bottle the following spring. It is time to bottle our different blends and to add leaven (sugar and yeast) for the secondary fermentation: this generates the famous champagne bubbles.
After cellaring for several years, the bottles are riddled, disgorged (sediments are removed), corked and capped, and finally they are ready to be tasted!